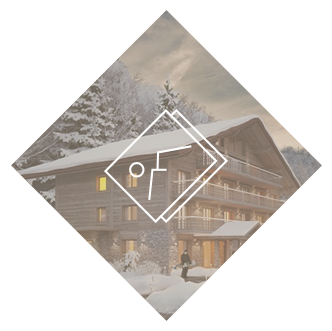 3D Images
From 600 CHF + VAT
Interior or exterior 3D architecture render. For the finishing touch we use existing photos on real or artificial environments.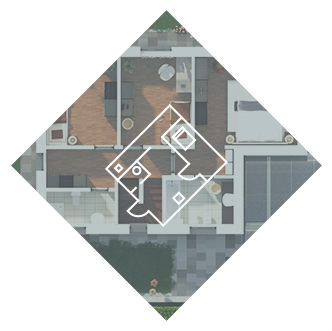 3D Plans
From 400 CHF + VAT
We shape realistic 3D architecture plans. Furniture is come into view on all our 3D projects.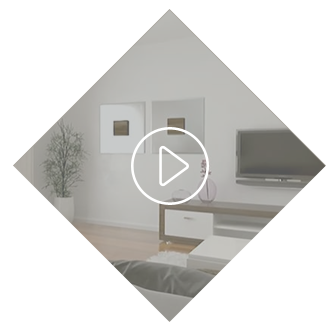 Videos
From 2000 CHF + VAT
3D tour of apartments or houses. All can be developed on artificial or real environment.